White Paper: 11 Steps LTL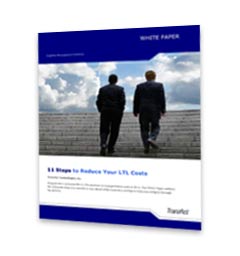 Shippers face a potential 8% to 15% increase on transportation costs in 2015. This White Paper outlines the actionable steps you can take to stay ahead of the increases, and tips to help you navigate through the process.
Please fill out the form to gain access to this white paper.